The school has a well-stocked library which meets the educational needs of the students. In addition it has books to enahnce different skillsets of the students.
The Library has a variety of colourful books to attract the young readers and satisfy their curiosity.
While for the Senior section reference books related to a variety of subjects are provided.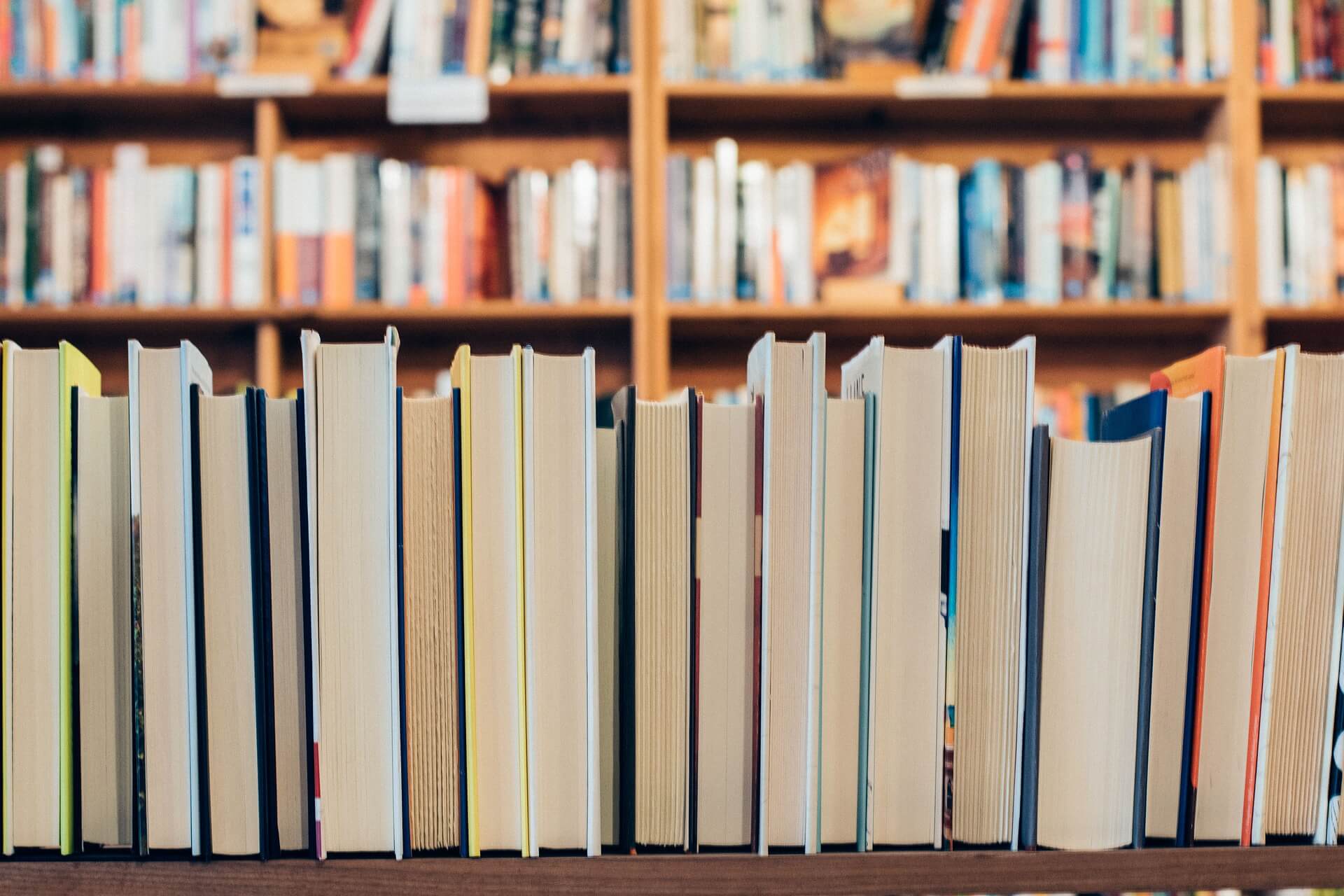 The Gurukul has three Labs viz; Physics, Chemistry and Biology. In addition there is a Maths Lab to cater to changes in the subject.
Along with improving the way students are taught, it is also vitally important that students learn to use computers to improve their own work and prepare for careers in a world where computers have become as common as (if not more than) pencil and paper. Many classes teach students to use office suite programs, create presentations and data sheets.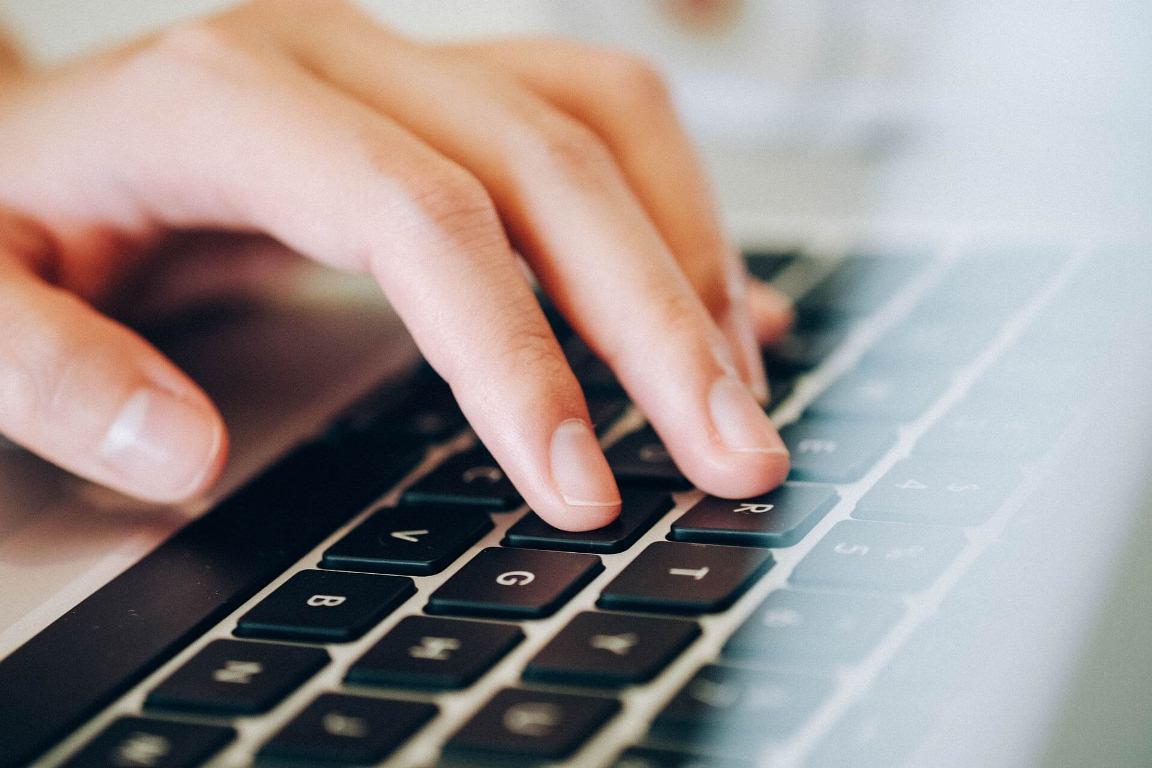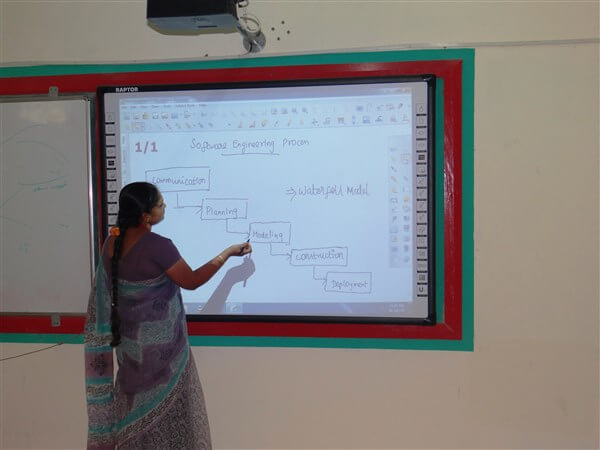 Smart Class is basically a teaching tool, to be operated by the teacher. It helps the teacher to show videos and stories on the topics, which she otherwise verbally describes. Therefore helping the student connect to the concept easily(the way children are engulfed with stories and cartoons, good learning animations also help them understand the concepts)

Educational Tours & Adventure Trail
During vacation breaks and holidays, excursions may be conducted to post office, bank, power station, railway station, factories, historical places, zoological parks, bird sanctuaries, museum, monuments & religious places.  Adventure activities like trekking, para-sailing, swimming etc. may also be conducted.